Register Now!
Or paste this link in your browser's address bar: https://www.cancham.org/event/?eid=1065
It has not always been easy for our small/micro Canadian food producers and distributors to break into the local market where major competitors are normally long-established and comparatively more well-known to Hong Kong.

Since 2015, the Chamber's Entrepreneur and Small Business Committee has run Canadian Food events to promote our Canadian food entrepreneurs and the Canadian agri-food sector. As part of these activities, and with support from these Canadian suppliers, we have been able to present "a Very Canadian Dinner" to showcase some of the best of Canada's food and wine from various provinces of Canada.

This year the Chamber is delighted to continue this special event. The Chef will putting together a delicious evening, showcasing Canadian ingredients in all the dishes and ensuring a memorable event!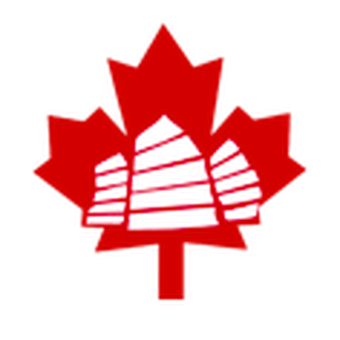 G/F South China Building, 1-3 Wyndham Street, Central, Hong Kong