Join us in Hong Kong December 2 - 4, 2019!
The Hong Kong - Canada Business Association leads a Canadian delegation to Hong Kong each year where attendees are invited to participate in business matching, sharing of market intel and business networking. The program includes:
Member exclusive presentations from Hong Kong experts including the Consul General of Canada to Hong Kong
The Transpacific Entrepreneurial Conference featuring entrepreneurs and their success stories in Asia
The Hong Kong Forum
Access to optional business matching through the Canadian Chamber of Commerce in Hong Kong
In 2018, 50 Canadians from coast to coast joined HKCBA in Hong Kong in December for a successful week of B2B as well as a little fun. See below for highlights from the week. 
Stay tuned for more details on this year's delegation December 2 - 4, 2019.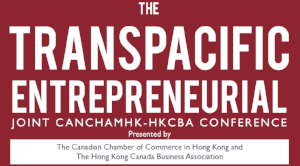 Jointly presented by the HKCBA and the Canadian Chamber of Commerce in Hong Kong, the Annual Transpacific Entrepreneurial Conference was tailored to educate Canadian startups, SMEs and corporations alike on the advantages of conducting business with Asia through Hong Kong. 
This conference served as a bridge, connecting members to industry experts and professionals with in-depth market intelligence. We heard first hand experiences from Canadian firms operating in Hong Kong, why entrepreneurs are increasingly using Hong Kong as their link to mainland China and government organizations on their initiatives to support market expansion efforts.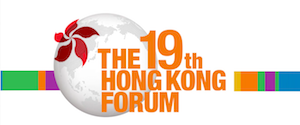 The Hong Kong Forum is an annual flagship event of the Federation of Hong Kong Business Associations worldwide, a global network with over 13,000 members from 43 Hong Kong business associations located in 32 countries and regions. 
In 2018, the Forum was attended by over 300 participants from across the globe. Key topics at last year's Forum include start-ups, electronic retailing (e-tailing) and business opportunities on the Chinese mainland through China's Belt and Road Initiative. Click here for more information on last year's program, speaker line-up, presentations and more. 
Congratulations HKCBA National, Montreal and Ottawa!
At the Forum's award ceremony, HKCBA National was presented The Best Initiative Award by the Hong Kong Business Associations Worldwide for its 2018 National Conference hosted in Montreal. HKCBA Ottawa and HKCBA Montreal were awarded the Outstanding Membership Award for their growth in the 2018 year.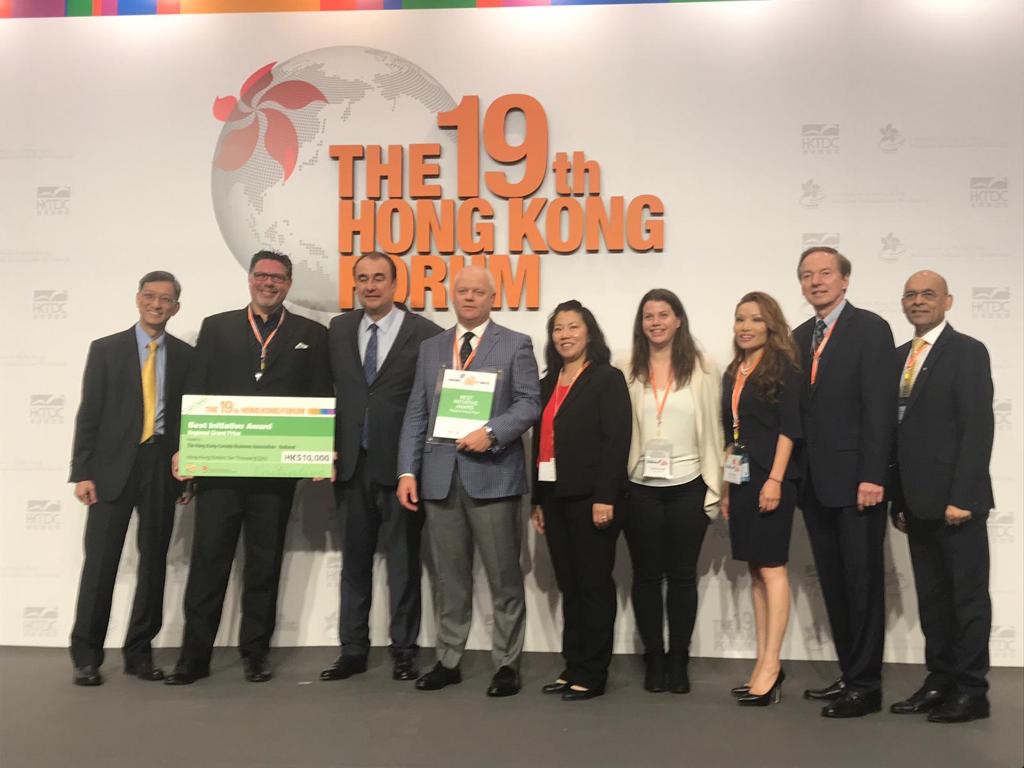 The 19th Annual Hong Kong Forum