The purpose of the Hong Kong – Canada Investment Pitch Competition is to provide students enrolled in post-secondary business programs across Canada with a tangible opportunity to showcase their business idea to a panel of professionals.
We choose the "best of the best" submissions from across the country to compete in our competition, a flagship event at our 2018 HKCBA National Conference.
Qualifying teams won flights, accommodation and registration for two to attend the 2018 HKCBA National Conference in Montreal and pitch their business idea at the Conference on May 25, 2018 in front of a panel of seasoned judges and live audience.
Teams have been working on a business idea that connects Canada to Hong Kong or leverages the "Canada - Hong Kong" advantage to conduct business between Canada and other parts of Asia, and are in the running for prizes including:
Cash prizes and seed money to put towards their business idea
Consulting services to help get their business from concept to market
Trip for two to Hong Kong to attend the 2018 Hong Kong Forum
WeavAir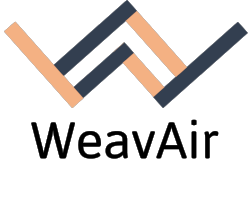 WeavAir offers advanced sensors & predictive analytics platform that reduces maintenance costs associated with high value air distribution systems, while saving energy and improving the indoor air quality. 
Zennea Technologies

Zennea develops a therapeutic wearable that reduces snoring and tracks sleep to improve health.
Art Venture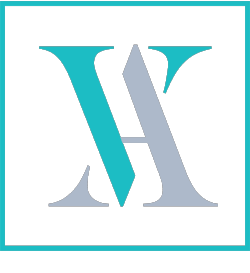 ArtVenture is an art market analytics platform that helps collectors to make well-informed decisions in art collecting.
Checkout

Checkout is a mobile application that allows shoppers to pay for goods using their phone and skip the payment line, saving them time while saving the store money on cashier costs.
Oddbird Studio Inc.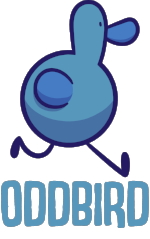 Founded in 2016, OddBird is a game design studio with experience making games for arcades, homes, and community projects; having finished their degrees they're taking the company to its next level.