Join the Hong Kong Canada Business Association and the Canadian Chamber of Commerce to celebrate a new partnership between the Women's International Network in Canada and The Women's Network in Hong Kong. We will be marking this occasion with a Signing Ceremony bringing together members from both organizations in Hong Kong.
Time: November 28, 2022 (10:30 am to 12 noon HKT), or on November 27, 2022 (9:30 pm to 11 pm EDT)
Place: HKTDC SME Center (Hong Kong Convention And Exhibition Centre, 1 Expo Dr, Wan Chai, Hong Kong).

The ceremony will be broadcasted virtually for those who cannot attend in person.
Distinguished guests will include Mr. Jason Reeve, Consul and Senior Trade Commissioner, as well as representatives from HKETO, HKTDC and the Canadian Chamber of Commerce.
The MOU will provide a collaborative framework to facilitate and regularize the engagement between WIN and TWN on shared interests, including advancing women's empowerment in business and promoting women-owned SMEs and international trade and investments.
We hope to see you there!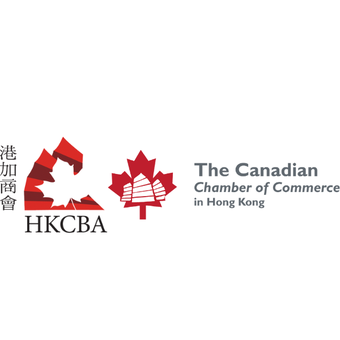 1 Expo Dr, Wan Chai, Hong Kong