H.G. Wells science fiction story "Time Machine" can be compared to our current, ever-changing, reality in that we don't know which button was pressed, where we will land and when it will stop. In such a case, we need to be ready to jump into gear once the wheels of global trade restart and based on economic indicators the starting point will be Asia.
China slowed dramatically in Q1 of 2020, but has ramped up to almost 82% of industrial production levels in two weeks since Wuhan opened up. Not only a manufacturing hub, China is also home to 450M middle class people who want to spend money on international goods. The first day that Hermes opened its flagship store in Guangzhou last week, it made USD$2.7m in one day of sales.
Join HKCBA for a complimentary webinar on Monday, May 4th, 2020, updating on China and Hong Kong while uncovering opportunities already presenting themselves in Asia. When your time machine stops, are you ready and prepared?
About Our Speaker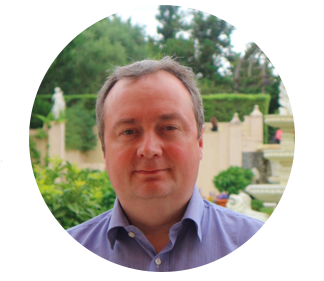 Callan Anderson, Executive Director, Hong Kong Corporate Services Group
With over 25 years' experience in management and consulting, Callanhas been instrumental in assisting firms from Australia, Canada, UK and USA to develop a presence in Hong Kong and Mainland China. Since Callan'sfirst appointment in Asia in 1999, he has led many global firms in their expansion within the region, as well as taking up voluntary posts including Director of the Canadian Chamber of Commerce. He is a Fellow of the following organizations: The Hong Kong Institute of Directors, The UK Institute of Directors, The Royal Society of the Arts and a member of the Australian Institute of Company Directors. Callanis a business specialist with significant private and public sector experience in strategic and business planning, human resources management and corporate services.
Webinar link included in registration confirmation email